Iso Propyl Alcohol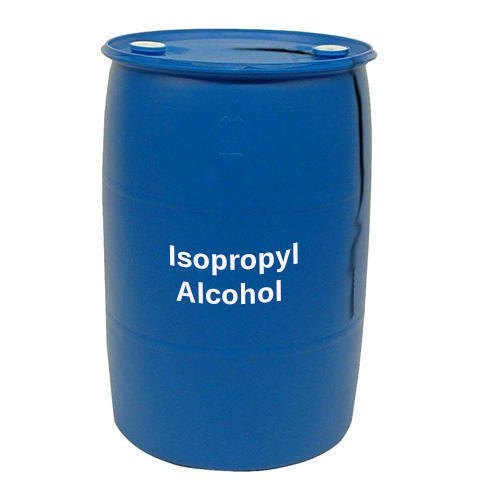 Iso Propyl Alcohol
Price And Quantity
Kilograms/Kilograms

70.00 - 150.00 INR
Product Description
Iso Propyl Alcohol is also known as Propan-2-ol, 2-Propanol. IPA is a common name for the chemical compound with the molecular formula C3H8O. It is a colorless, flammable chemical compound with a strong odor. It is a structural isomer of propanol.
Isopropyl alcohol dissolves a wide range of non polar compounds. It is also relatively non-toxic and evaporates quickly. Thus it is used widely as a solvent and as a cleaning fluid, especially for dissolving lipophilic contaminants such as oil.
Frequently Asked Questions:
1. What is iso propyl alcohol used for?
Ans. Iso propyl alcohol is blended with water to be used as a rubbing-alcohol antiseptic. It is also used in aftershave lotions, hand creams, and different cosmetics. In industry, it's miles used as a less expensive solvent for cosmetics, tablets, shellacs, and gums, in addition to denaturing ethanol (ethyl alcohol).
2. What is isopropyl alcohol referred to as in India?
Ans. Uupac / commonplace name: isopropyl alcohol (IPA) molecular components: c3h8o. Another change name: 2-propanol, sec-propyl alcohol, IPA, or isopropanol. Cas no: 67-63-0.
3. How is iso propyl alcohol made?
Ans. Isopropyl alcohol has been referred to as the primary petrochemical (IARC, 1992). It can be organized thru three distinctive methods: indirect hydration of propylene, direct hydration of propylene, and catalytic hydrogenation of acetone.
Contact Us
Plot No. 907/8 & 908/1, NR Ganesh Chokdi, GIDC, Ankleshwar, Dist. Bharuch, Panoli, Gujarat, 393001, India
Phone :08037261824